Monetize The Online Presence Of Your Locally-Based Business
An Online Presence Audit will help you capitalize on your strengths and prevent digital disaster.
Common disaster paths for business owners
Relying heavily on referrals and repeat business
Sales flipping between feast and famine
Working long hours and trading family time for overtime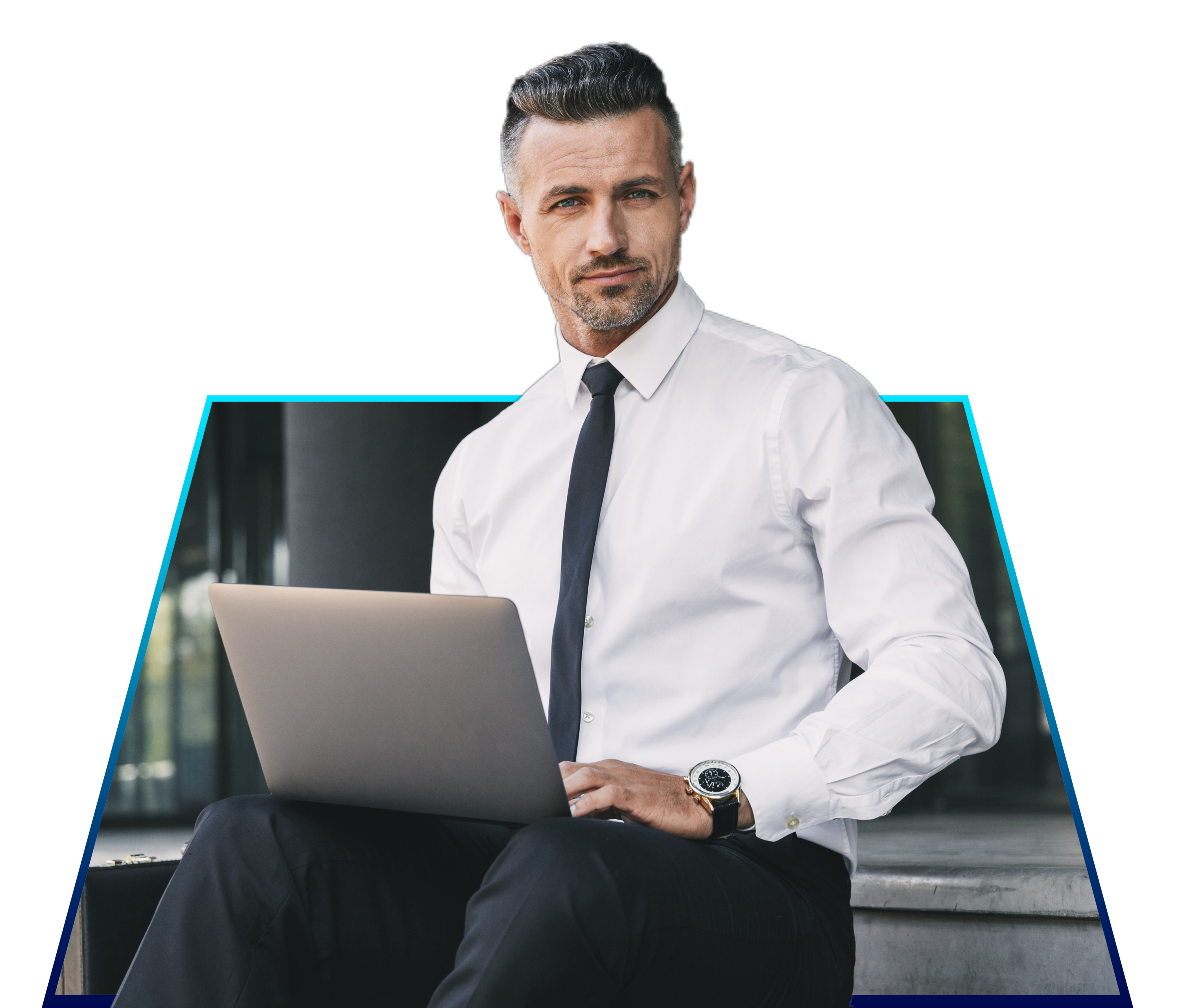 Whenever sales dip, do you get that nervous feeling your competition is creeping in?
Plan Ahead
Your competition is not much further ahead of you, if at all (we'll prove it)
If you have an Online Success System then you'll leave your competition in the dust
Do you really want to stay where you are?
Watching one your competitors become the new local industry leader
Failing to make technology work the way you want
Hoping the same thing you've always done will keep bringing in business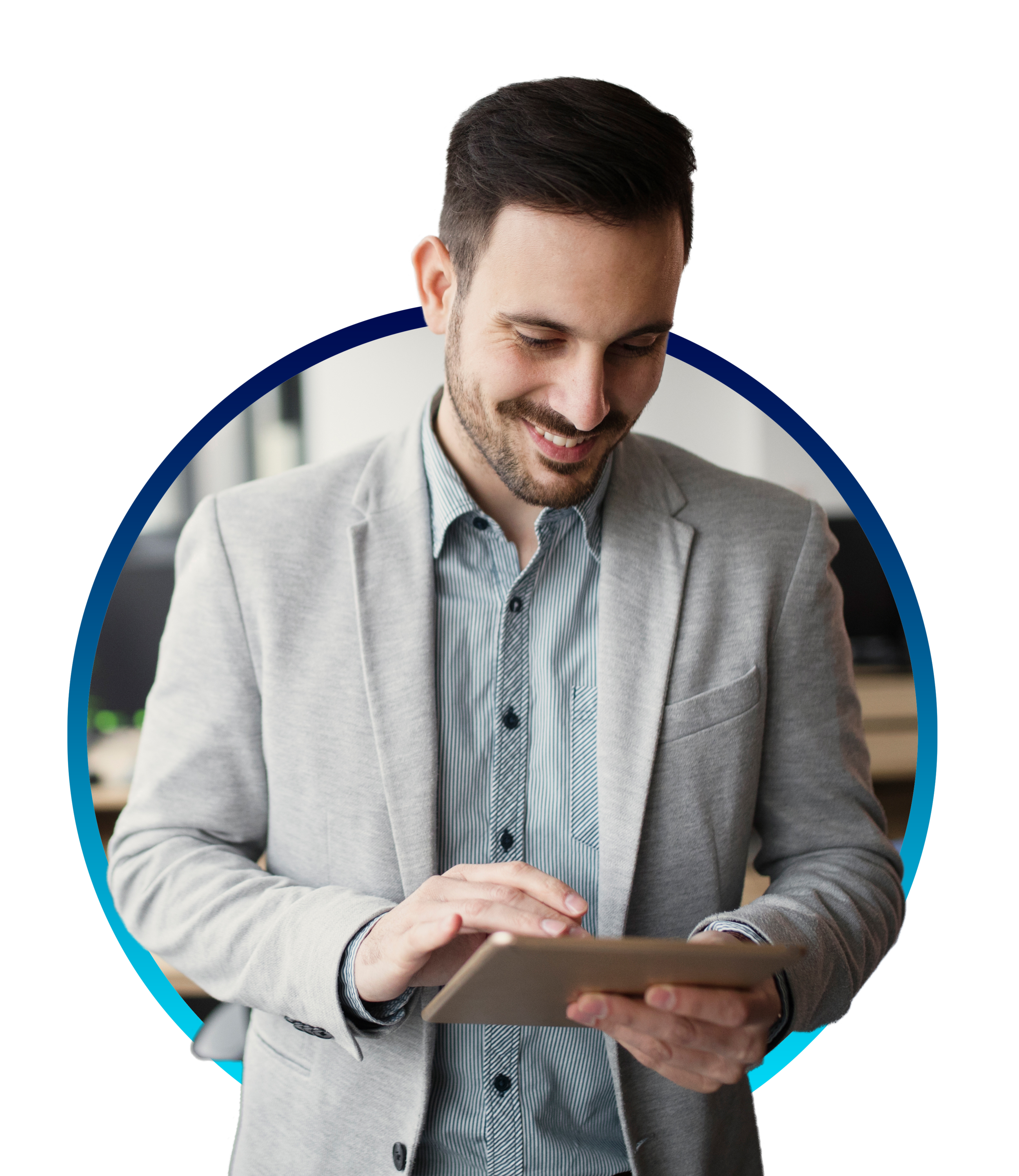 An online success system will monetize your online presence.
Attract more of the business you want
Repel the business you don't want
Maximize your lead quantity and average sale total
Avoid wasting time and ad spend
Increase family time
Prevent overtime
Claim access to the tools you need to effectively control your Online Presence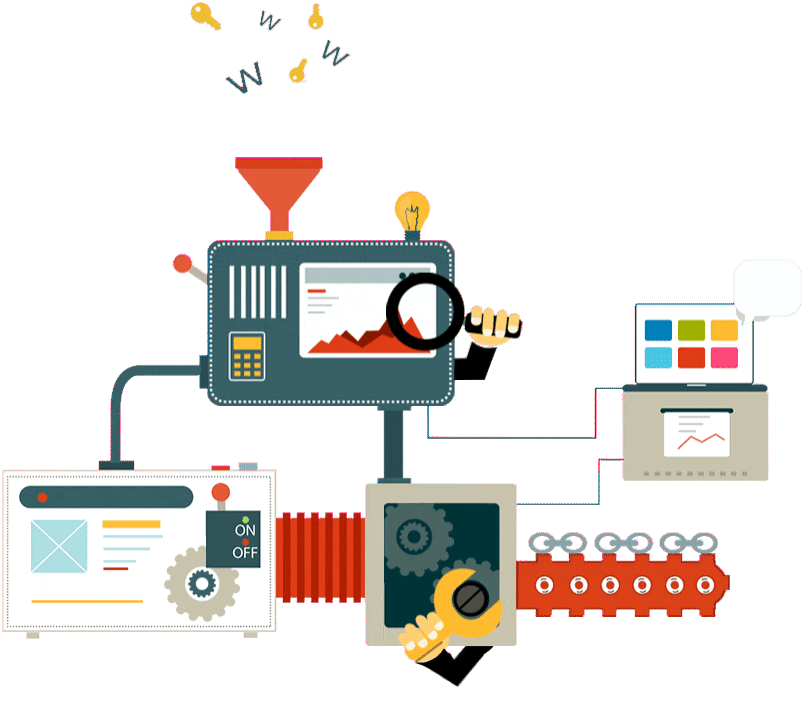 What does online success look like for your business?
Use the tools below to find out
Online Presence Audit – Free - Get Started
Core Toolkit to monitor your Online Presence - Free
Trial Toolkit to manage your Online Presence for 1 month - $1
Ideal Online Presence Blueprint - Free (by application only)
If you were trying to collect water

would you pour it into your mouth

or into a bucket?
A bucket of course

You would also automatically make sure to

plug any holes the bucket may have first
Advertising is like water when you're thirsty

Pouring some in your mouth is great for now

Pouring the majority in a bucket is smart for later
   But… HOW?  
3 steps to an Online Success System
Get an Online Presence Audit – 

Get Started


A personalized report that analyzes the strengths and weaknesses of your Online Presence and shows how you stack up against your competition
Apply for your Ideal Online Presence Blueprint
A hand-crafted blueprint of technologies and services that form your Local Business Online Success System
Select your preferred Online Presence Construction
Select the method of construction that's right for you



Constructing Your Online Presence
| | | | |
| --- | --- | --- | --- |
| Method of Construction | Do-It-Yourself | Done-With-You | Done-For-You |
| Service Level | None | Coached | Fully Done-For-You |
| Support Level | Billing Only | Support tickets, one at a time, responded to by a tech expert | Email, chat, AND the direct line to your project manager |
| Rate of Success | Good | Faster | Fastest |
| Tech Setup | You | You | Marketing Logistics |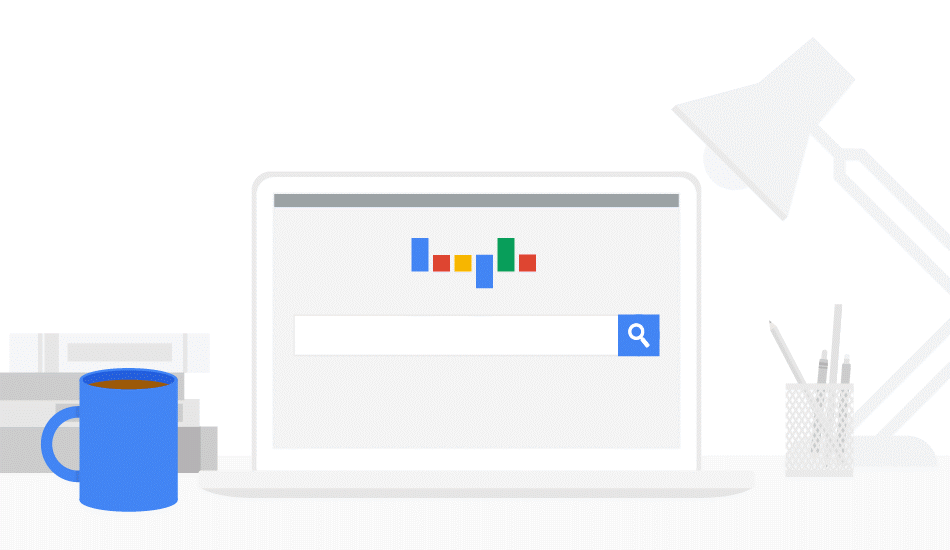 See your competition… in the rear-view
Whatever you are doing online now, do you know how well it is working?
Can you get new business at will with it?
When your referrals slow down and there is a lull in your repeat business, do you have a way to get new business at will?
Would that make payroll tight?
If sales are flipping from feast to famine, then your staff are probably also flipping from overtime to wasting time
That's when your family notices how much you're trading family time for overtime
Do you really want to wait and see what your competition does?
Outshine your competition and monetize your Online Presence with a Local Business Online Success System
Start with an Online Presence Audit
Stop trading family time for overtime
Not-So-Secret Bonuses
When you get your Online Presence Audit, you will also receive two emails with bonuses
First Email Bonus - Core Toolkit
Click the link to verify your email address and monitor your Online Presence
Gain immediate access to the Core Local Business Online Toolkit 
Local B.O.S.S. Results Tracker - Where all of your online data comes together to form a clear picture of your results
Listing Builder & Monitor - Track important instances of your Name, Address and Phone Number on directories and ensure your market finds the right information about you
Advertising Intelligence - Google, YouTube, Facebook and Instagram ad results combined in one place for easy comparison
Social Media Tracking - Track the results of your organic efforts across multiple social media channels
Second Email Bonus - Express Toolkit
You will have the option for $1, ONE dollar, to get the Express Local Business Online Toolkit
The Express Toolkit includes a one month trial of four tools to manage your Online Presence with
You will also receive unlimited use of six tools to help communicate with people online and stay organized
e-Commerce Website (1 month) - A WordPress based website with the famous WooCommerce plugin already installed
Reputation Management (1 month) - A follow-up tool that highlights all mentions of you online so that you can join the conversation. This includes reviews and enables you to respond right from the dash or link directly to the site to reply
Text & Email Tools (1 month) - Specific tools to generate buzz about your brand on social media
Social Media Management (1 month) - Schedule posts days or weeks in advance to block your time and respond to social media conversations right from this dash
Local B.O.S.S. Task Manager - Task management for marketing administration tasks
Leadbot - A chatbot for websites designed to do one thing, get contact information from your online shoppers
Live Chat - A live chat tool you can use on landing pages, emails, social media profiles or websites
Lead Capture Tools - A packaged set of tools that you can add to your landing pages and/or website to get more leads
Follow-Up Tool - Automated email follow-up with people who visit your physical location
Screen-sharing Tool - Screen-share with your customers to provide top level remote sales service if a customer can't make it to your location - Covid-19 inspired addition
Take a sneak peak at how the Express Local Business Online Toolkit can help you monitor and manage your Online Presence
Monetize your Online Presence Now

By using this Site, you agree to be bound by the terms and conditions and to use this site in accordance with these Terms & Conditions.
This site is not a part of the Facebook website or Facebook Inc. Additionally, This site is NOT endorsed by Facebook in any way. FACEBOOK is a trademark of FACEBOOK, Inc.
🇨🇦 Made in Canada 🇨🇦